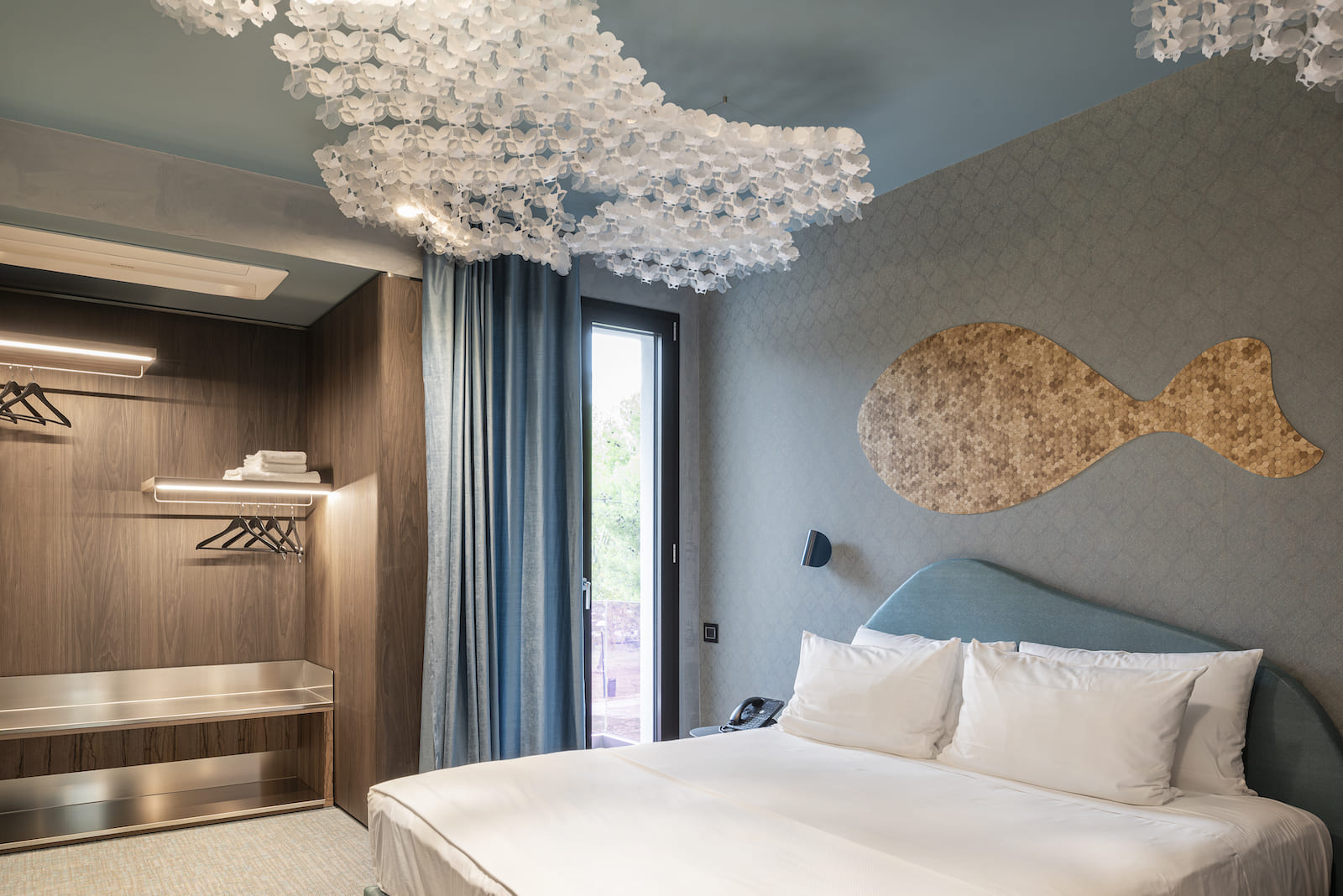 "A new design experience" begins with a free night!
DEMO Design Emotion was born with the idea of giving you the opportunity to live a memorable experience: not just a stay in Rimini on the Romagna coast, but a real one-of-a-kind experience, in a space where innovation is concentrated and the experimentation of hospitality.
Special for 5/6 overnight stays, 1 free night!
Book 5 nights
book 6 nights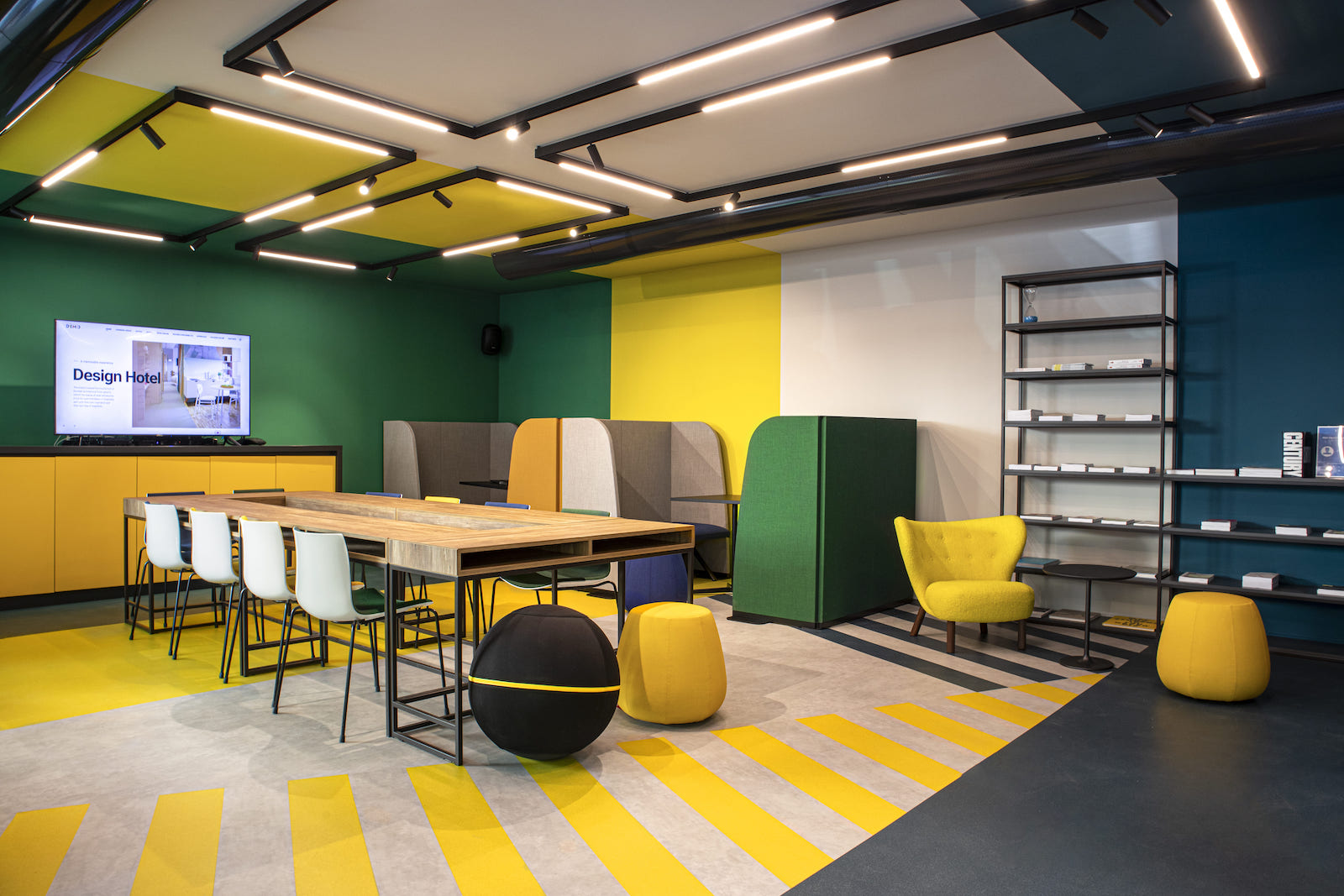 Long Stay Offer: the longer you stay, the more you save!
We are sure of it: once you enter this new-design-experience, you will have the feeling that you will never stop admiring every detail, every finish, every detail of the DEMO Design Emotion design.
That's why we thought of a Long Stay offer : to give you the opportunity to immerse yourself in the emotions of DEMO's design for as long as possible.
The more you stop, the more you save!
If you stay at least 4 nights, you can take advantage of a 15% discount.
Book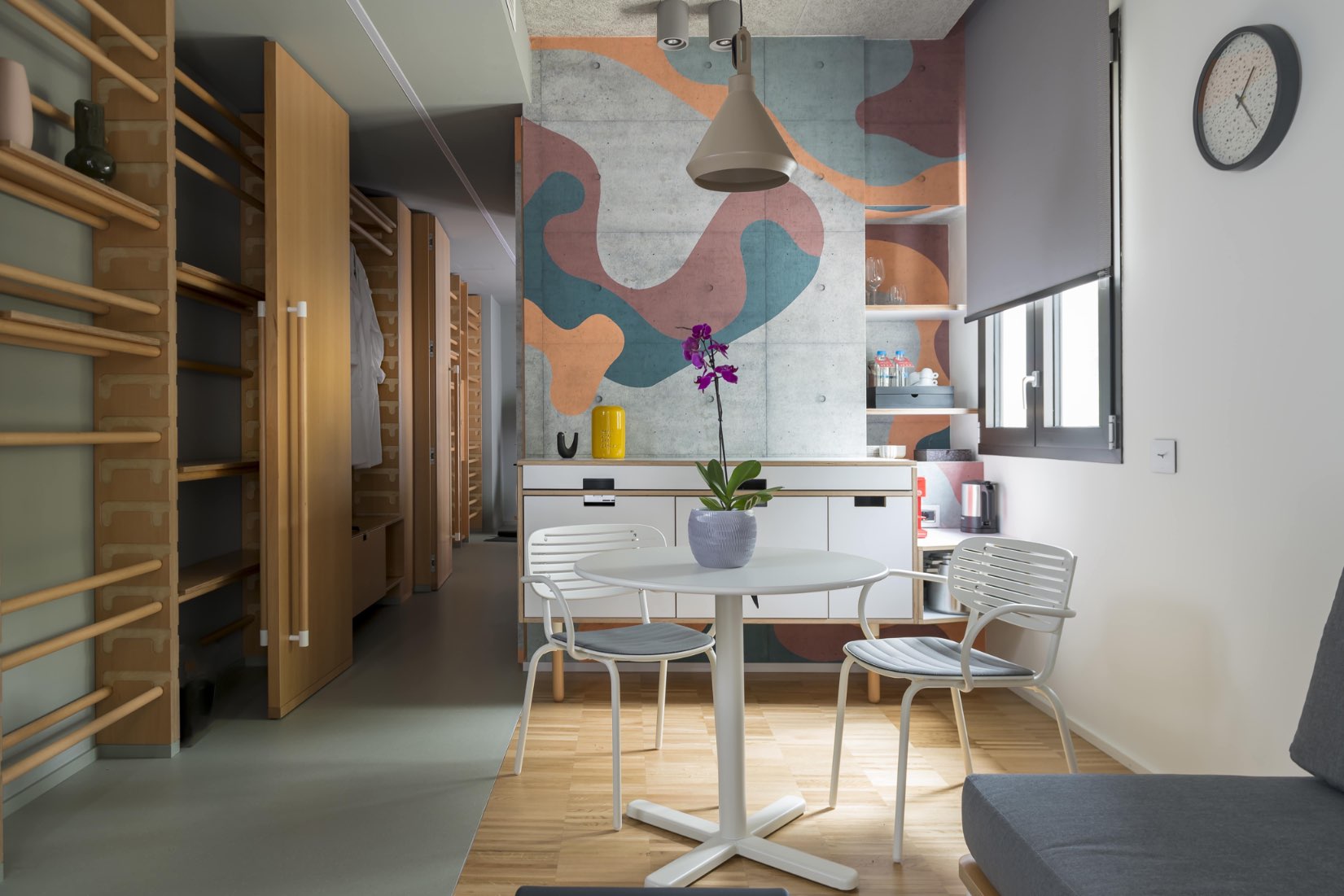 Hospitality Employee Rate
For all those who work in hospitality and hospitality, the doors of DEMO open with a special promotion!
In fact, we have reserved the 35% discount on the price of the stay for all those who work in the hospitality sector , because we think that DEMO Design Emotion represents an important example to know [and to experience firsthand] to touch with the renewal and change that is so much needed at this time.
The offer is valid until 30 April 2023 with the exception of trade fair and holiday periods. Take advantage of it now!
For all of you who work in the hospitality sector, this will be enough request the code reserved for you to get a discount on the price of your stay.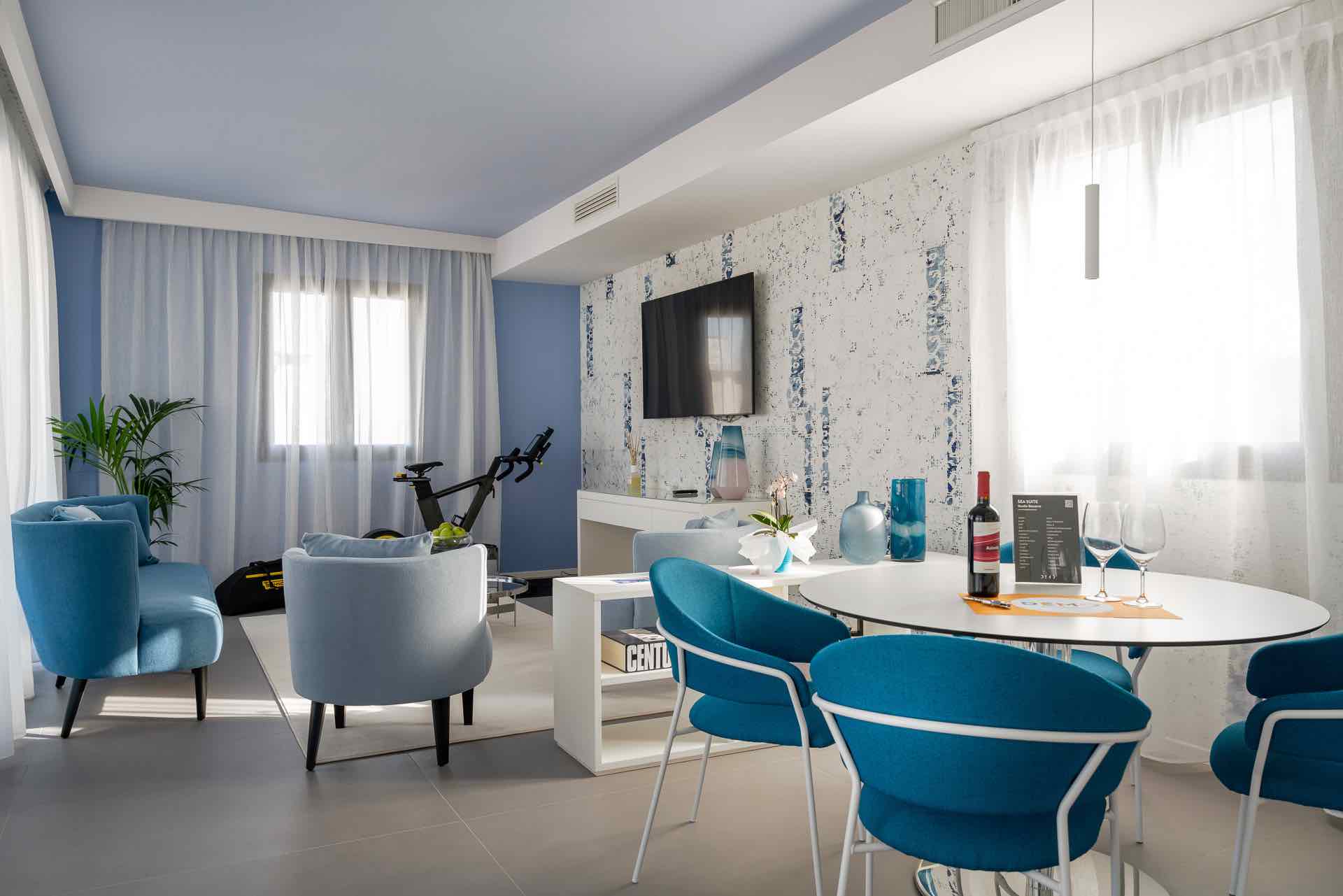 Live at DEMO: your home, your design, your emotions
1 month, 2 months, 6 months, 12 months: you choose how long you want to stay in Rimini.
The DEMO Design Emotion Suites are not only innovative, bold and surprising, but they are also spacious and equipped with all the services to feel at home.
You can request your quote to rent the Suite of your choice for long or very long periods: you will receive a personalized and truly advantageous offer.