Room Details
Description
The approach to the commissioned project is a service that combines solutions in accordance with the expectations of the architectural designer and the inputs provided to the design of electrical systems, in order to achieve the best technological, energy, innovative, futuristic and comfortable solutions.
Moodboard of the project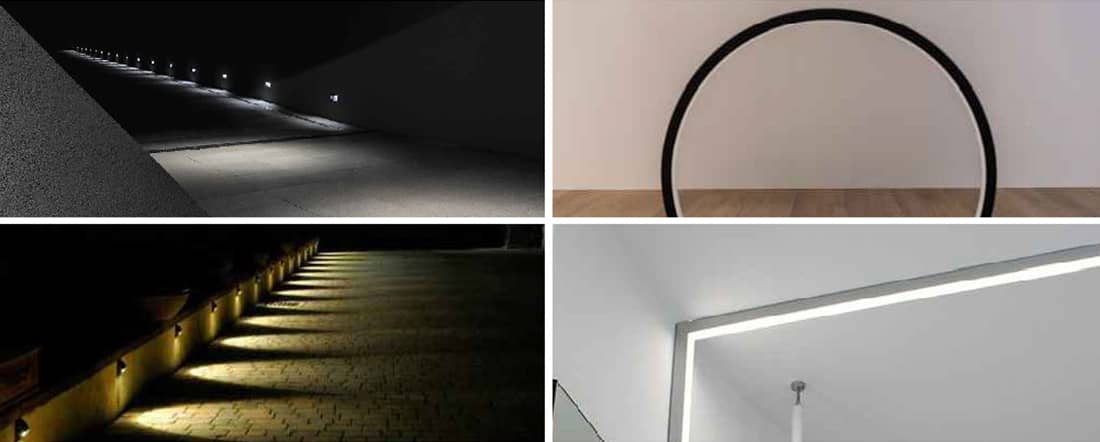 Designer
Chiara Tabellini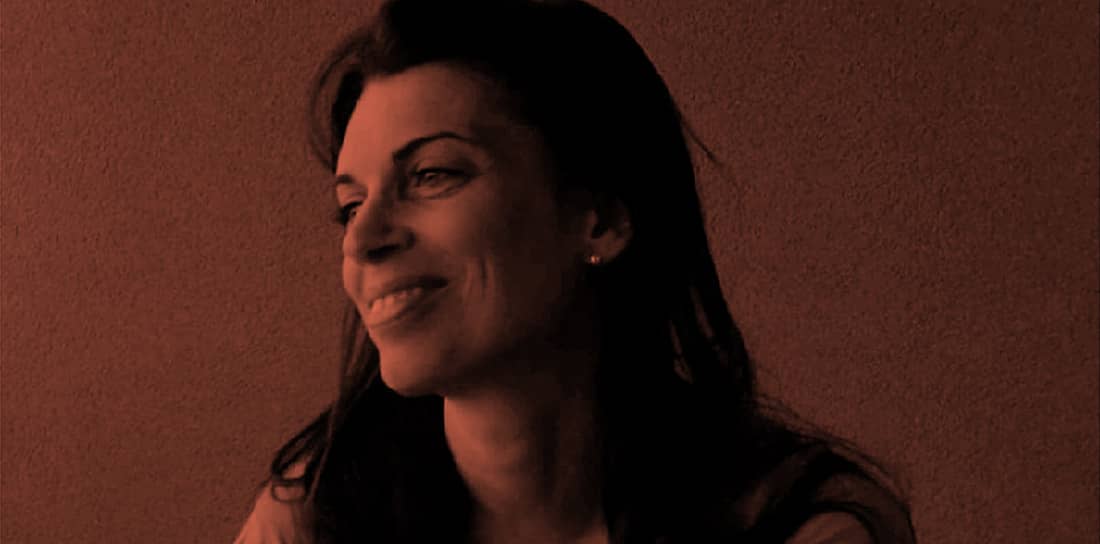 The lighting design I love to deal with comes from the architectural, material and regulatory study of the lived space.
I collaborate with different realities, offering each the support they need based on their area of intervention:
to engineering studies, I offer technical-regulatory support on the characteristics of the lighting bodies and their components, in the compilation of lighting engineering reports and in the formulation, reading and research of relevant data in lighting engineering calculations;
for other studios I participate in competitions throughout the country and for architecture studios I take care of identifying the right solution based on expectations. Specifically, I propose optimal solutions that facilitate installation and, in work situations involving companies across the border, are a valid support for speaking with foreign colleagues involved in the orders. Every place, every project, every concept signed by an architectural designer has its own light: my task is to know how to bring it out in compliance with all the parameters involved.