Room Details
Description
Entering a public place, who, before anything else, does not go and browse the bathrooms?
I always do it, partly due to professional distortion and to seek that attention to detail that I would expect anywhere else in the venue.
The bathroom thus becomes the business card that will confirm or not the first impression received upon entering.
With this spirit I designed the bathrooms on the ground floor of DEMO: beauty, attention to detail, functionality.The bathrooms are arranged behind the lobby and, to access them, you have to cross a corridor.
I have transformed this place of passage into an experiential moment, made of darkness and cuts of light on the wall and on the floor: a prelude to a scenario that will open unexpectedly behind a theatrical curtain.
Here unfolds a story made up of visual emotions that allude to heroines of our opera. Sinuous shapes recalled by the iconic designer radiators and pleated washbasins praise the female figure.
But I do not reveal the names of our protagonists, each one, based on sensitivity and imagination, can invent his own story.
Moodboard of the project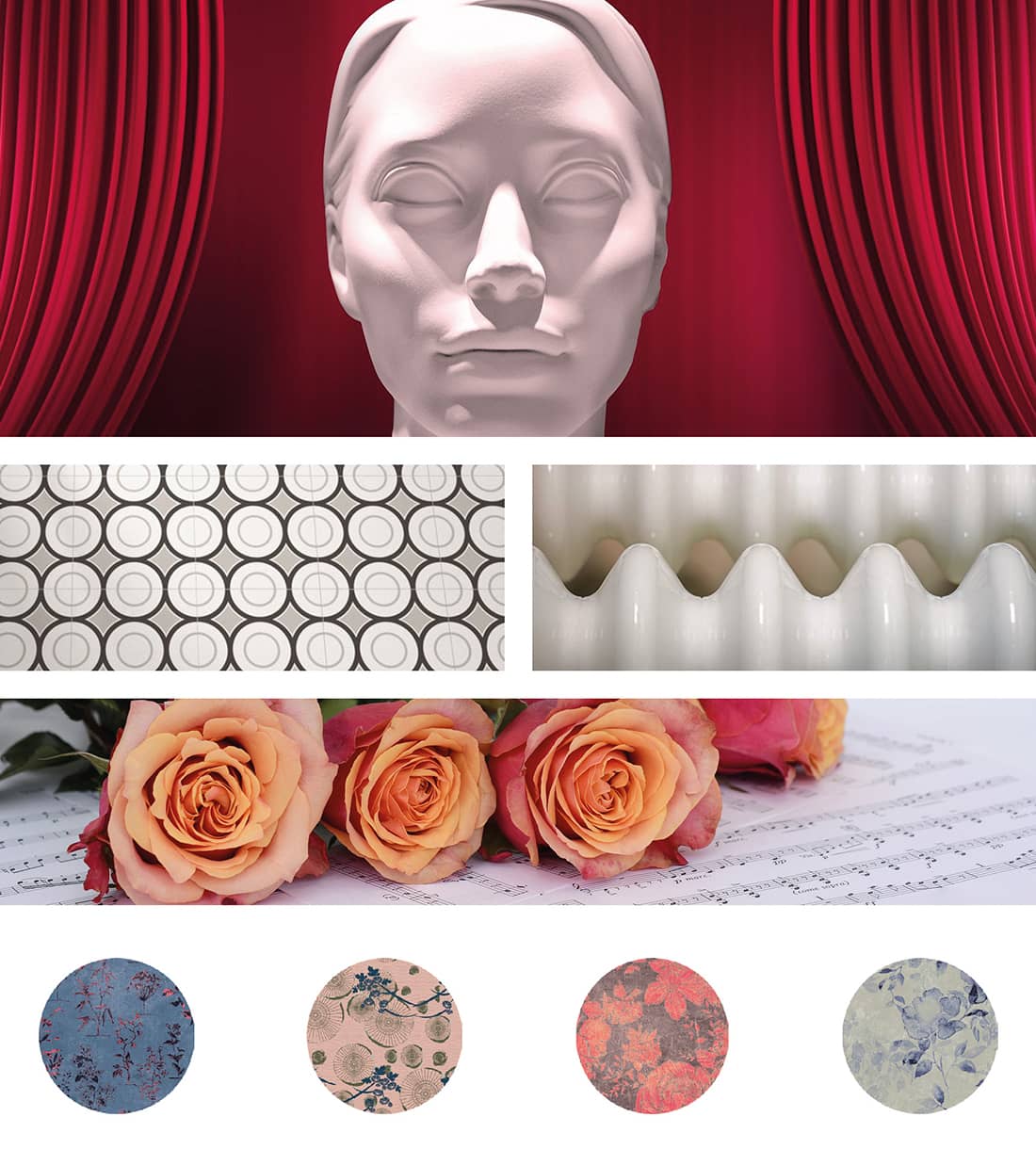 Designer
Laura Verdi | Architect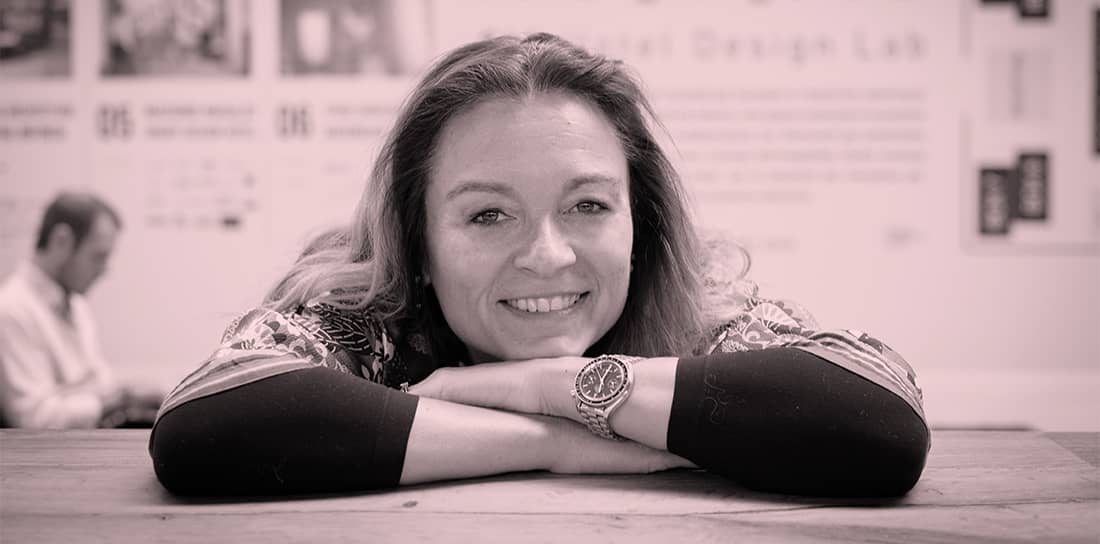 A multifaceted professional, he dedicates himself to design by creating spaces that are emotional paths, not just an invitation to beauty but to reflect on living well, designing harmony, interpreting volumes, colors, materials.
Always interfacing with the publishing world, he collaborates with industry magazines aimed at hospitality, interior and design trends, architecture, with a curious approach that moves from the logic of doing.
Committed to communication, she manages large press offices for construction and design companies aimed at promoting brands and products with targeted actions and media plannings. She is the curator of events related to planning and design aimed at hospitality.