Room Details
Description
This Suite is an invitation to lightness, to take care of yourself.
The white color envelops furnishings and furnishing accessories, as in the vapor of a soft cloud.
"Into the cloud" is a room accessible also for the disabled and is located on the third floor of DEMO, with view on the Briolini Park.
Studio of 45 sqm with double bed + extra bed , ideal for 2 adults + 1 child.
Included Services: Top quality "Simmons" mattress, bathroom with bathtub and extra-large shower, safe, minibar, coffee-maker Illy, kettle, air conditioning, heating, hairdryer, ultra fast wifi network, telephone.
Be cloud!
Be a cloud. Watch her in flight from an airplane window, face up from the ground as she passes by. Being suspended. In the soft. Wanting to be a cloud at least for a moment, feeling light.
Life stripped, lightened, detoxified.
Bringing back to the essence of feeling at least one night, at least one stay, dedicated to yourself, to your body, dedicated to your skin, to your sensations, to be light in the soft and visual white.
The idea, born for ROOMS at SIA HOSPITALITY DESIGN 2019 of a room that wants to offer the customer an immersive experience in lightness, in undressing in what nature offers the softest: the vapor of a cloud, becomes a format that can be re-proposed in any place.
The project, like a cloud, moves and changes shape depending on the place where it is proposed.
Today "Into the cloud" stops in Rimini.
Moodboard of the project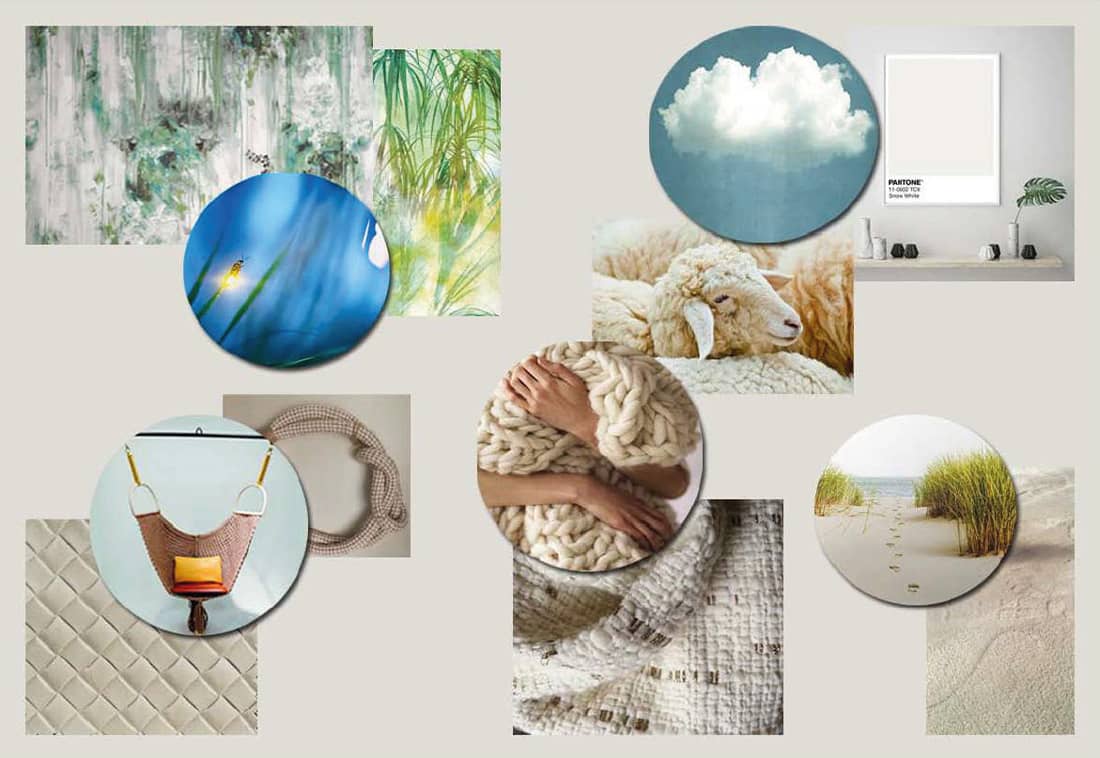 Designer
Studio Barbara Vannucchi | Barbara Vannucchi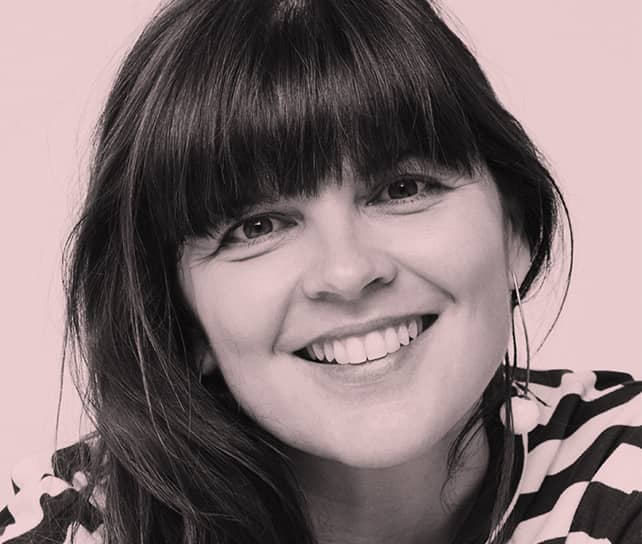 The studio deals with hotels, hospitality, wellness, catering, retail private houses. Specialized in lighting, with training in Paris, Milan and India, Barbara Vannucchi experiences the space of the intervention as a set of signs, matter and light.
The constant commitment in the search for new materials and in the study of innovative solutions, with a special look at light, helps her to create something of identity and personal.
Amenities
High quality "Simmons" mattress
Extra large bathtub and shower