Room Details
Description
"Sea Suite" is DEMO's penthouse, on the fourth and top floor , characterized by the colors of the sea. It offers a reassuring experience with a large panoramic terrace, a living area with a retractable kitchenette, a double room with adjoining multisensory shower.
Two-room apartment: 75 sqm with 70 sqm terrace with sea ​​View, with 2 double beds, consists of a living area with sofa and equipped kitchen + sleeping area with en-suite bathroom, walk-in closet and large panoramic terrace.
Among the services you will find: high quality "Simmons" mattress, emotional shower, safe, Technogym Skillbike, minibar, Illy coffee-maker, kettle, air conditioning, heating, hairdryer, ultra-fast wifi network and telephone.
Feeling of freedom, scents, freshness and peace: what reassures us more than the sea?
From a 360-degree reflection on today's life increasingly on the edge of frenzy, "Sea suite" is born, not a simple suite but a gratifying experience that reconciles us with our self in an environment made of light, tactile experiences, scents and colors reassuring, as only the sea can give us. The three-dimensional entrance evokes the sinuosity of the sand while the large windows on the left bathe the entrance with light.
The sleeping area, in light blue, white and sand tones, is warmed by the wooden slatted carpet that embraces the two beds and is caressed by the sound of the shower visible on the bedroom which, behind an apparent minimal dress, hides a technological heart capable of to transform it into a real small wellness room.
The living room, characterized by the blue tones of the walls, houses a small retractable kitchenette, the dining table and a comfortable living area, a place for sharing where you can forget your watch and mobile phone.
The outdoor terrace is filled with chiaroscuro dictated by the pergola which skilfully filters the quality and quantity of sunlight.
Here the activities become manifold: sunbathe lying on comfortable loungers, have an aperitif at sunset in the lounge area overlooking the perfume garden or let yourself be massaged in the king-size whirlpool tub under the starry sky.
Moodboard of the project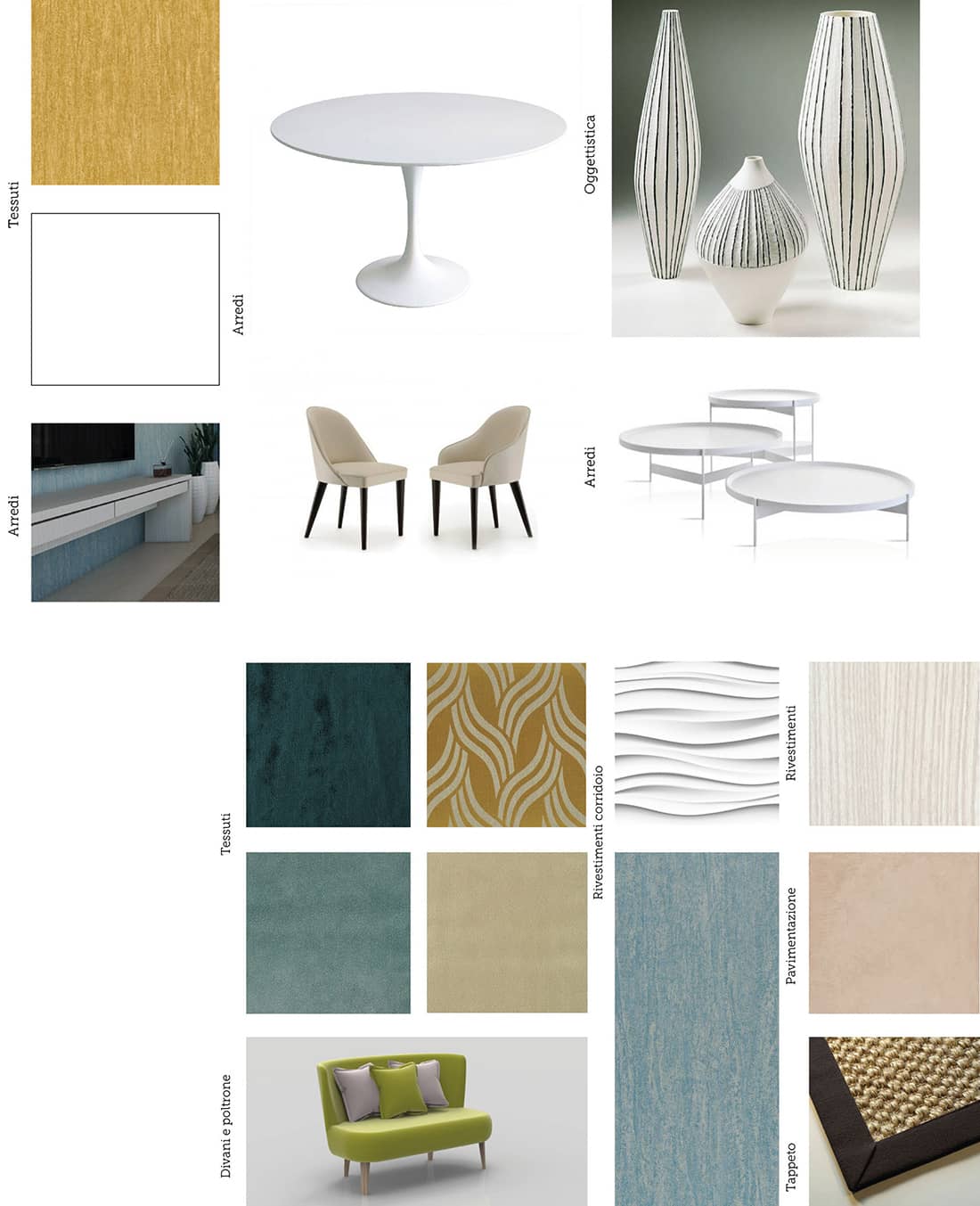 Designer
Studio Bizzarro | Sergio Bizzarro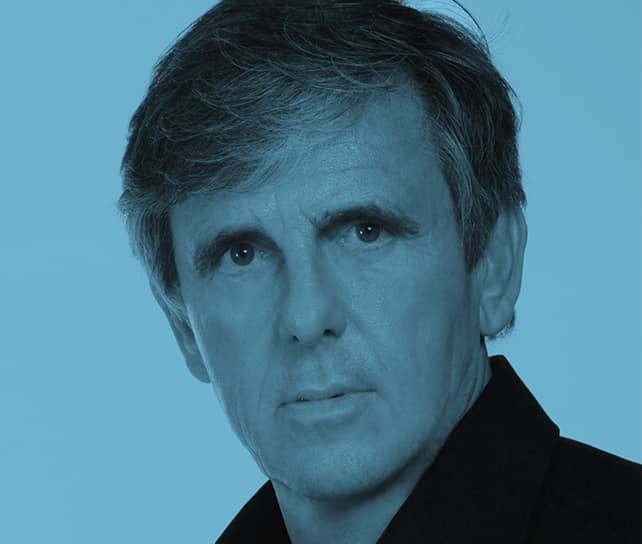 Over thirty years of activity make Studio Bizzarro a reference partner for the design of prestigious hotels.
The design philosophy is based on attention to detail both in terms of architectural interventions and interior design. Sergio Bizzarro, founder of the Studio, carries out projects for hotels, resorts and SPAs that have as their vocation the pleasure of a stay declined in environments with a refined and innovative design.
Amenities
High quality "Simmons" mattress