Room Details
Description
The laundry and changing rooms, spaces that are always too un-thought out, as if the service room were necessarily unkempt, gloomy, unidentified.
You know, service spaces are always left to chance, they remain non-places from which you can't wait to leave, where you only necessarily enter because driven by their function, never by their aesthetics.
It was sitting on a washing machine in the basement of a building in New York, where they waited for their laundry on one of the many Saturday mornings destined for laundry, that Giulia and Corrado thought that sooner or later they would create a laundry where people wanted to go there.
DEMO was their chance. The laundry as a space that is not only functional but also fun, eccentric, dynamic.
Designer
OVRE.design | Giulia Delpiano and Corrado Conti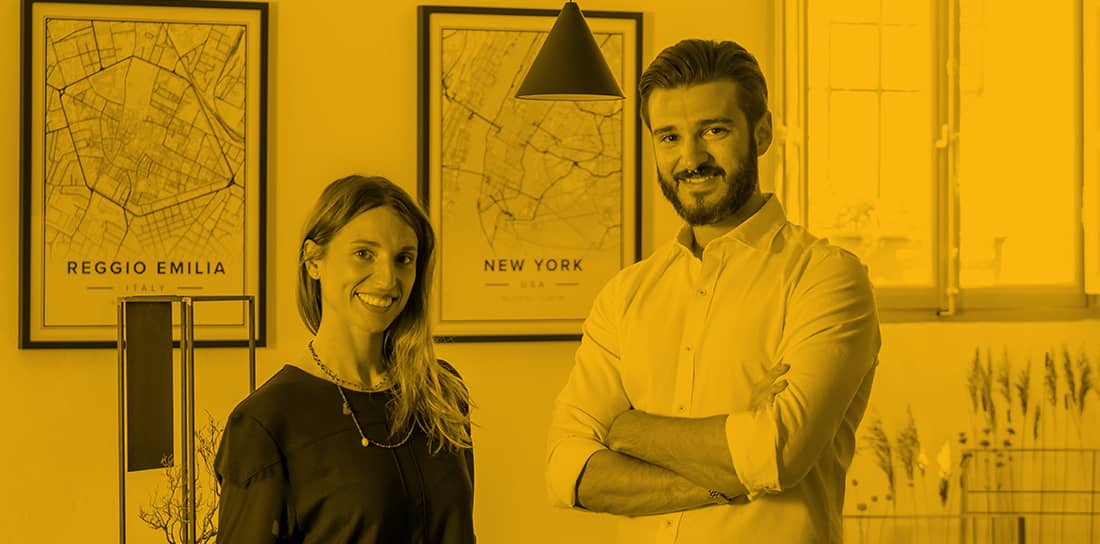 OVRE.design is an interior design studio specializing in hospitality, residential projects and creative direction.
Founded by architects Corrado Conti and Giulia Delpiano, OVRE is a team of designers, architects and creative minds based in Reggio Emilia and New York.
Each design is cared for with a deep awareness of spaces, shapes and lights. In their projects they enhance the vision of their customers and starting from their identity they define experiential spaces that represent them.