Room Details
Description
Smart, green and multifaceted: the "Just Like Home" Suite offers a multifunctional space that responds to both relaxation and adaptability needs. In fact, the living and kitchen can become workstations, visually separated by a suspended bookcase, as well as the bedrooms, material and multifaceted: to rest and relax, but if necessary also remain connected with the working world.
Located on the third floor , this suite consists of a living area + double bedroom + single bedroom + bathroom + dressing room + 3 balconies and overlooks a quiet street and quiet.
Three-room apartment of 53 sqm first bedroom with queen mattress and second with french bed, this is the perfect solution for 3 adults and 1 child.
The kitchenette is complete with induction hobs, sink, refrigerator and microwave oven.
Among the many services you will find: high quality "Simmons" mattress, bathroom with large shower box + second shower in the room, safe, minibar, Illy coffee-maker, kettle, air conditioning, heating, hairdryer, ultra-fast wifi network and phone.
The idea of ​​the design team was to create a space that would respond to the needs of relaxation and sharing but in particular an environment capable of adapting, with innovation, to changes in society.
Hence the name "JUST LIKE HOME".
Dreams that take shape, dreams made of suspension, lightness and harmony that embrace a new time dedicated to work and to connect with the outside world.
Innovation, surprise and transformation are the hallmarks of spaces that adapt and change.
Living and kitchen are transformed into functional workstations if necessary. The bookcase, a suspended filter, becomes a link between ancient culture and 21st century technology.
The rooms, material, intimate and emotional, are transformed into a multifunctional space where you can sleep but also be in connection with the working world.
It is a smart, green and multifaceted suite. Created to listen and to feel at home.
Moodboard of the project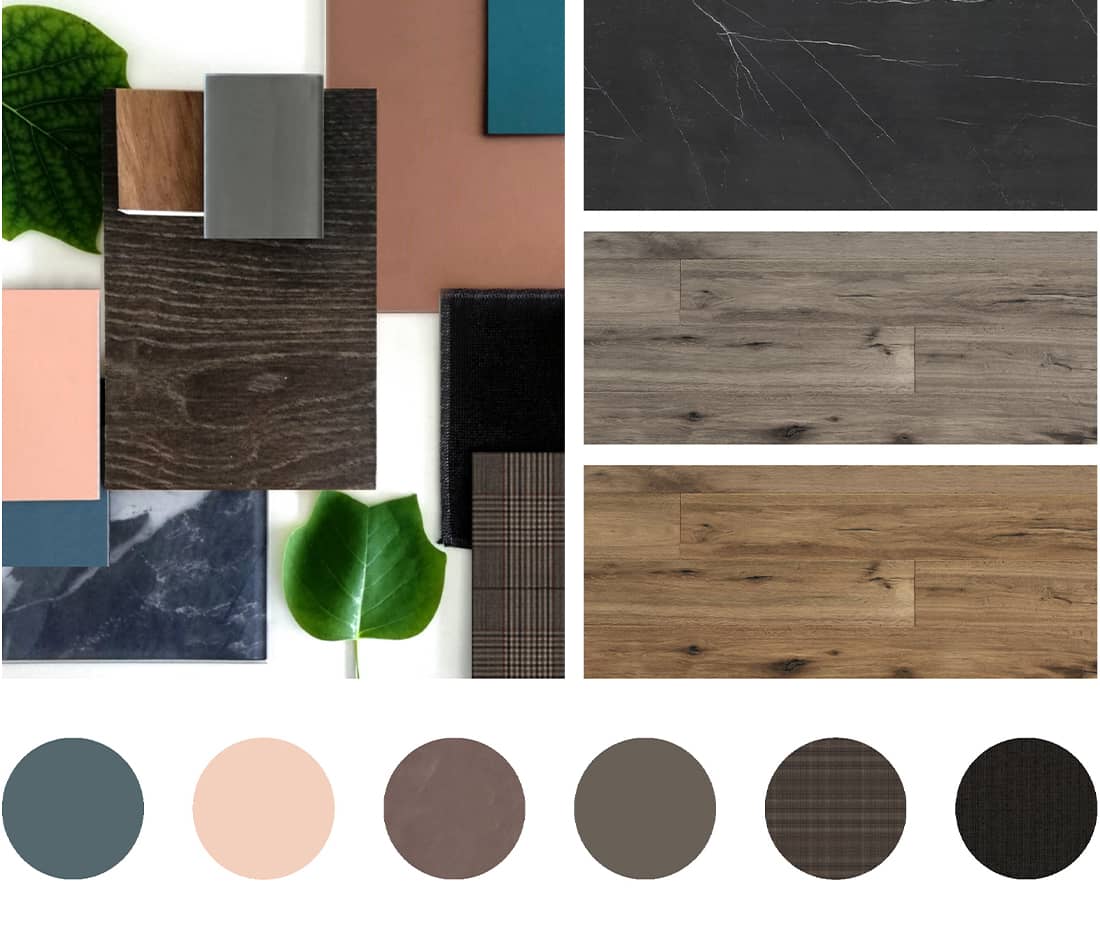 Designer
Contract Lab | Study of architecture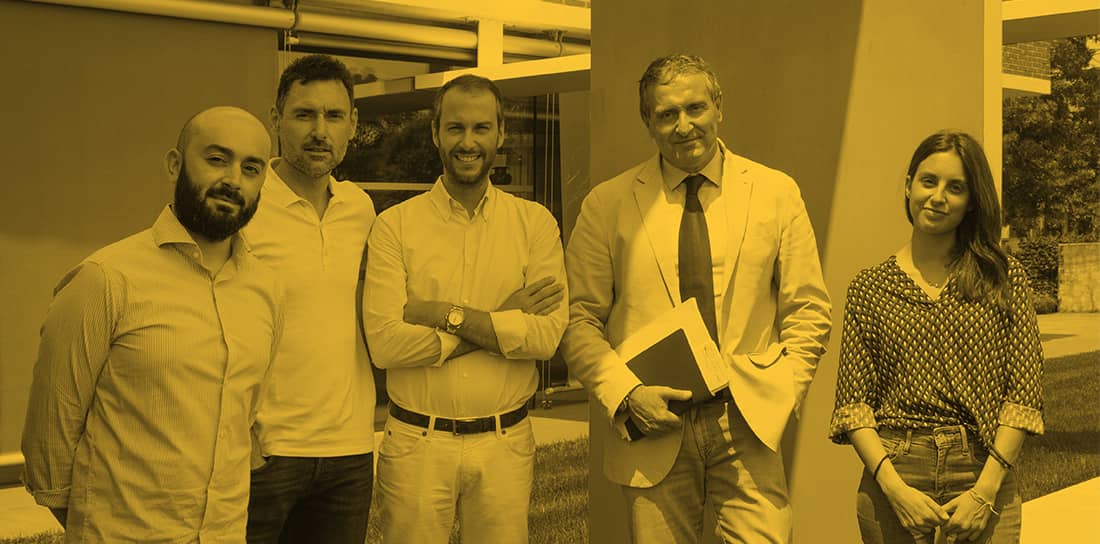 Contract Lab was born from listening to the needs of the contract world with a particular focus on hospitality but also on real estate and work spaces.
The goal is to create spaces capable of responding to increasingly complex needs, offering the entrepreneur a final product that is scalable and infinitely customizable, capable of maximizing performance and business.
The leitmotif of modularity and the infinite possibilities of LAGO design, combined with the targeted selection of MAD051 materials, make Contract Lab an interlocutor capable of creating tailor-made projects with high commercial value.
Amenities
Bathroom with large shower box + second shower in the room
High quality "Simmons" mattress